No results were found for the filter!
Waste container Sulo SME 35 L retro design
The SME series is the star of retro design among container systems and, due to its shape, it is based on the traditional "ash drum". SME stands for "system waste bin". SULO has been manufacturing this product from plastic since the...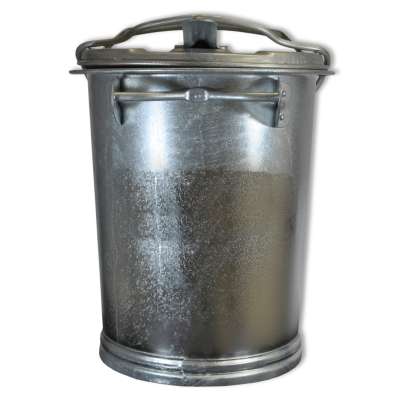 SME 35 Systemmülleimer Retrodesign Stahl
Die Serie SME ist der Retro-Design-Star unter den Behältersystemen und in Form und Material der traditionellen "Aschetonne" nachempfunden. SME steht für System-Müll-Eimer. Material: verzinktes Stahlblech mit Deckelhandgriff und...