No results were found for the filter!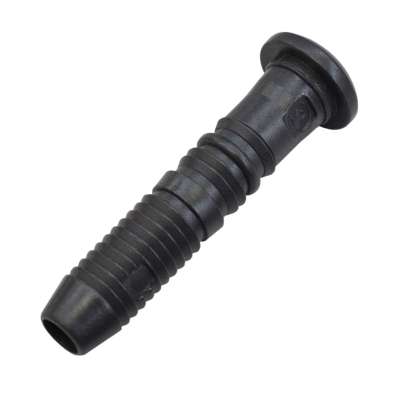 SULO hinge bolts for lids
Sulo hinge bolts for attaching SULO bin lids to SULO MGB 60/80/120/240 waste bins Suitable for SULO lids of standard and EURO2 design --> in order to remove SULO bin lids and mount them with the help of the hinge bolts, appropriate tools...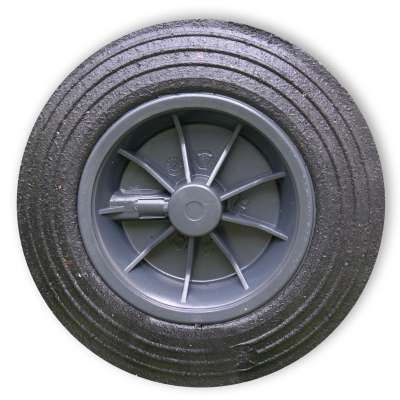 Spare wheel for SULO Containers - different...
200 mm diameter : suitable for SULO MGB 60 - 360 waste bins 250 mm diameter : suitable for SULO MGB 60 - 240 waste bins 300 mm diameter : suitable for SULO MGB 340 - 360 waste bins Weather and heat resistant Solid rubber tread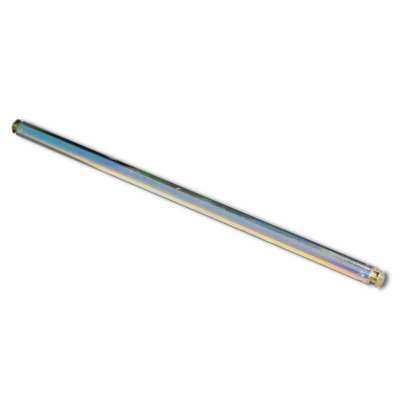 Wheel axle for SULO containers - various sizes
Article 22196 : suitable for SULO MGB 60, 80 and 90 waste bins Article 22197 : suitable for SULO MGB 110, 120 and 140 waste bins Article 22198 : suitable for SULO MGB 240, 340 and 360 waste bins