No results were found for the filter!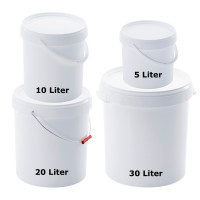 Buckets with lid
Features: food safety, snap-on lid Country of manufacture: Germany Colours: traffic white similar to RAL 9016 Material: PP Size Ø Top (cm) Ø bottom (cm) Height (cm) Art.Nr. 5 Liter 22,6 19,5 19,0 22052 10 Liter 26,3 22,6 26,3 22051 20...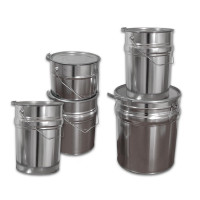 Tinplate bucket / hobbock with lid and clamping...
Country of manufacture: Germany Features: Hazardous goods approval, airtight and liquid-tight, metal carrying handle or 2 side handles, recyclable, robust and stackable, stable lid with rubber seal and clamping ring Material: tinplate...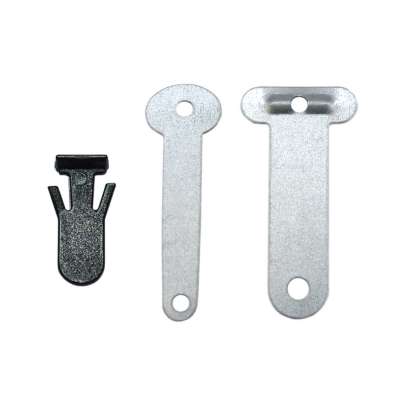 Set of 10 metal safety pins for tinplate...
Metal safety pin for tinplate buckets and steel drums with lids - to guarantee the closed condition of the clamping ring