No results were found for the filter!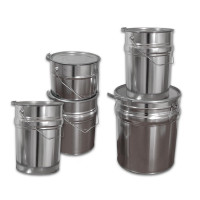 Tinplate bucket / hobbock with lid and clamping...
Country of manufacture: Germany Features: Hazardous goods approval, airtight and liquid-tight, metal carrying handle or 2 side handles, recyclable, robust and stackable, stable lid with rubber seal and clamping ring Material: tinplate...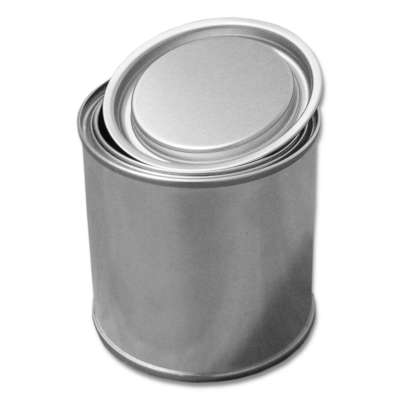 Tin cans with press-on lids
Shape: round Suitable for : e.g. paints, varnishes, lubricants, glazes, oils, pastes, waxes NOT suitable for aqueous products. Material: tinplate Country of manufacture: Germany Size Height (cm) Ø (cm) Opening Ø (cm) Art.Nr. 250 ml 7,7...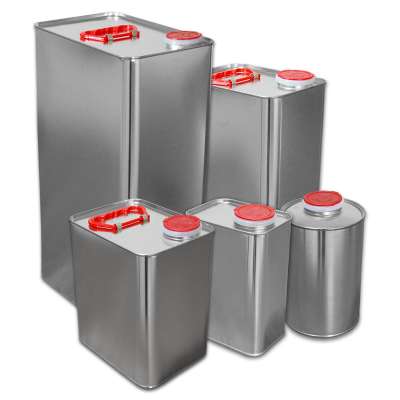 Weißblechkanister mit Balgverschluss
Größe Höhe (cm) Breite (cm) Tiefe (cm) Art.Nr. 1 Liter 15,5 7,6 10,6 23004 3 Liter 19,0 12,5 16,4 23005 5 Liter 30,0 12,5 16,4 23006 12 Liter 40,0 15,1 23,1 23007
Products from Huber