No results were found for the filter!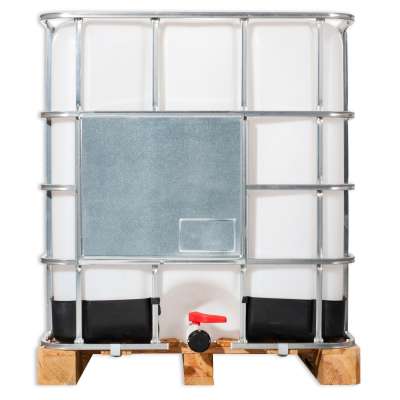 1000 Liter IBC-Behälter Wassertank Container...
rekonditionierter Container gründlich gereinigt von innen und außen nach neusten Technikstandards frei von Verunreinigungen auf Dichtigkeit geprüft Auslauf mit verschweißter Originalitäts-Siegelkappe bundesweite Just in Time Anlieferung...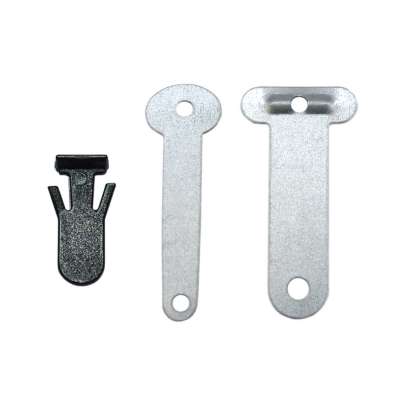 Set of 10 metal safety pins for tinplate...
Metal safety pin for tinplate buckets and steel drums with lids - to guarantee the closed condition of the clamping ring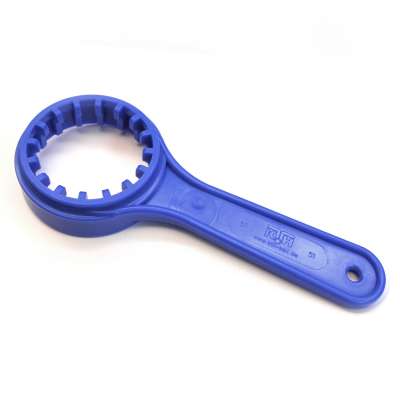 Kanisterschlüssel DIN45
Mit Hilfe unserer Kanisterschlüssel können Sie mühelos Schraubverschlussdeckel auslaufsicher festziehen und ebenso festsitzende Deckel leicht öffnen. Informationen über die Verschlussgröße der bei uns angebotenen Kanister finden Sie beim...